May 29, 2023
JAPOLAC Special Lecture on International Cooperation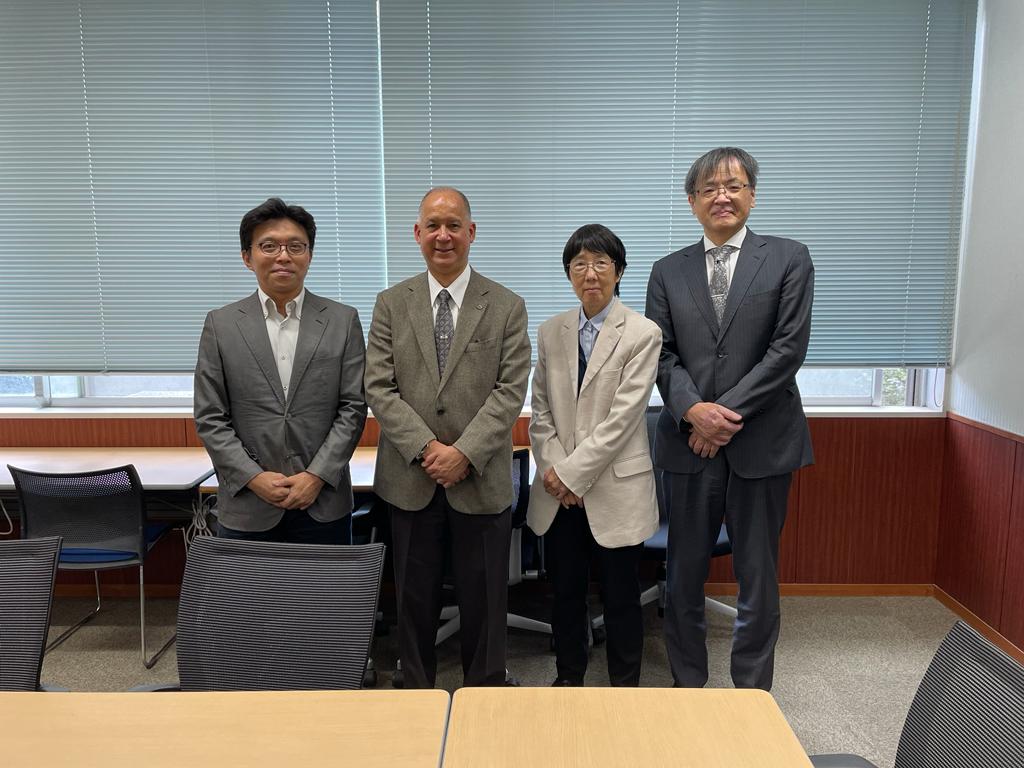 Dr. Ritter Diaz, Representative Director of JAPOLAC, delivered a compelling lecture on International Cooperation from a diplomatic perspective to students at Chiba University.
During the lecture, students learned about the remarkable evolution of international cooperation and were provided with concrete examples of collaboration between Japan and Panama, drawing upon Dr. Diaz's extensive diplomatic experience.
Following the lecture, Dr. Diaz held a productive working meeting with Dr. Hiroaki Ozawa, the Vice President for Education of Chiba University. The purpose of the meeting was to explore prospective academic exchanges with universities in Latin America and the Caribbean, further fostering educational partnerships and enhancing cross-cultural understanding.