February 11, 2022
Business Meeting to Introduce Panama Organic Cocoa in Japan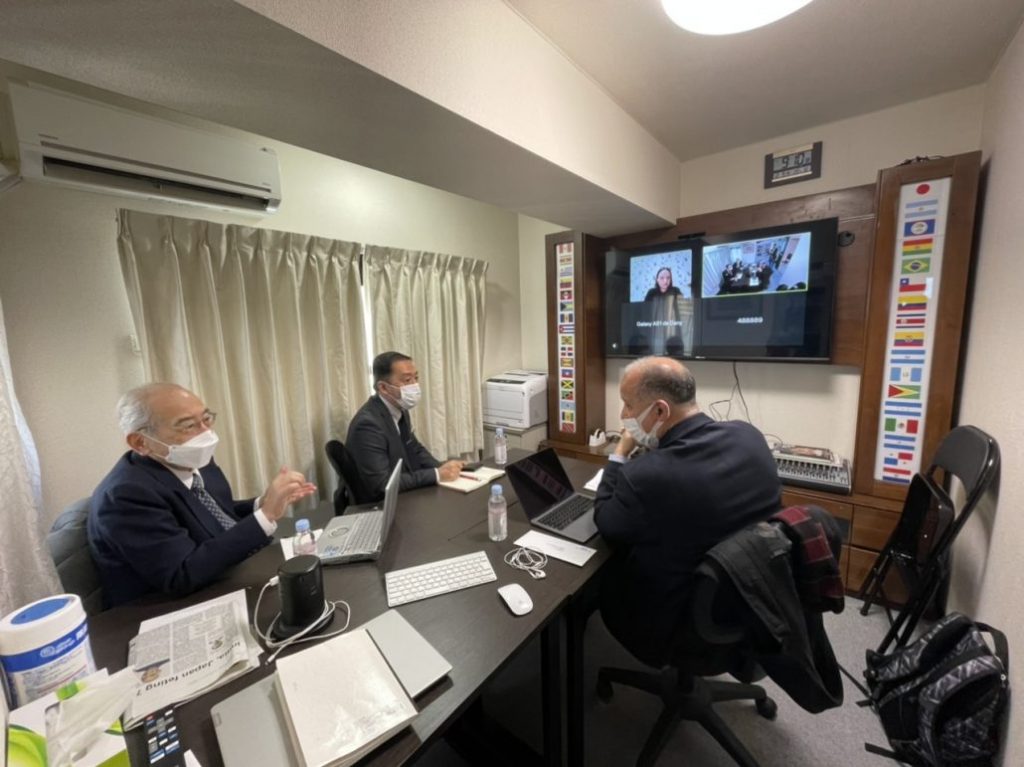 The Japan Association for Promotion of Latin America and the Caribbean (JAPOLAC) organized a business meeting to introduce cocoa from Forest Finance, an international forest-conservation company operating in Panama to  produce high quality organic cocoa for the European markets.
One of the activities of JAPOLAC is the promotion of small and medium size companies from Latin American and Caribbean (LAC) countries interested in the Japanese market. JAPOLAC also collaborate with large and international companies interested in expanding trade between Japan and LAC countries.
Through business facilitation, and in collaboration with government trade agencies and business associations, JAPOLAC identifies, evaluate, select and recommend companies in the LAC region with high quality products for the Japanese market.
JAPOLAC also promotes small and medium size Japanese companies interested in selling products in LAC countries.