February 10, 2022
Business Meeting to Introduce Panama Hot Sauces in Japan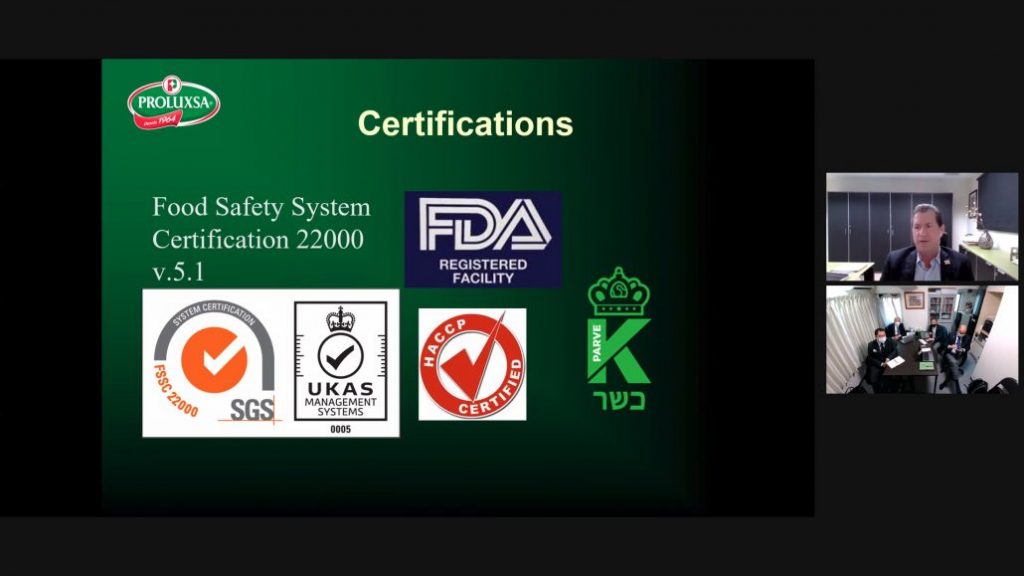 The Japan Association for Promotion of Latin America and the Caribbean (JAPOLAC) organized a business meeting to introduce hot sauces manufactured by Productos Lux, S.A., a Panama company with more than 50-years producing high quality hot sauces for the Panamanian, Central American, Caribbean and US markets.
One of the activities of JAPOLAC is the promotion of small and medium size companies from Latin American and Caribbean (LAC) countries interested in the Japanese market. Through business facilitation, JAPOLAC identifies, evaluate, select and recommend LAC companies with high quality products for the Japanese market.
JAPOLAC also promotes small and medium size Japanese companies interested in selling products in LAC countries.