June 30, 2022
Outcome of Academic Cooperation between Panama Technological University and Chiba University in the Field of Controlled Environment Agriculture (CEA)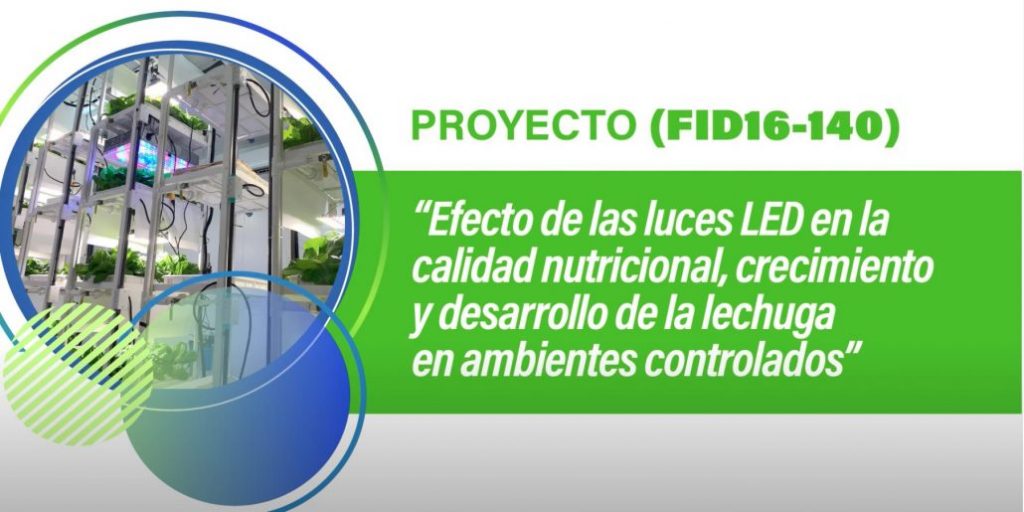 In June this year, the Panama Technological University (PTU) launched the first laboratory on Controlled Environment Agriculture (CEA) in Panama, an emerging agriculture technology created to produce vegetables in closed structures using hydroponics and artificial light.
This laboratory is the result of academic cooperation between PTU and Chiba University. In 2015, both universities signed an academic exchange agreement to train Panamanian students and researchers in this new agriculture technology.
Later on, with the support of the Panama National Secretariat of Science and Technology, the laboratory became a reality and started testing the effect of LED lights on the growth, development and nutritional quality of lettuces.
See the laboratory at this site: https://www.youtube.com/watch?v=8HSBwQwOhb4 ( in Spanish)
CEA offers an alternative to produce food in closed environments, protecting crops from severe weather conditions generated by climate change, and increasing food security.
JAPOLAC works closely with CU to showcase this new agriculture technology to universities across the region of Latin America and the Caribbean.