April 7, 2022
Meeting with YouTuber Ryuya-San from "Chanchitos," who provides Japanese viewers with information about Latin America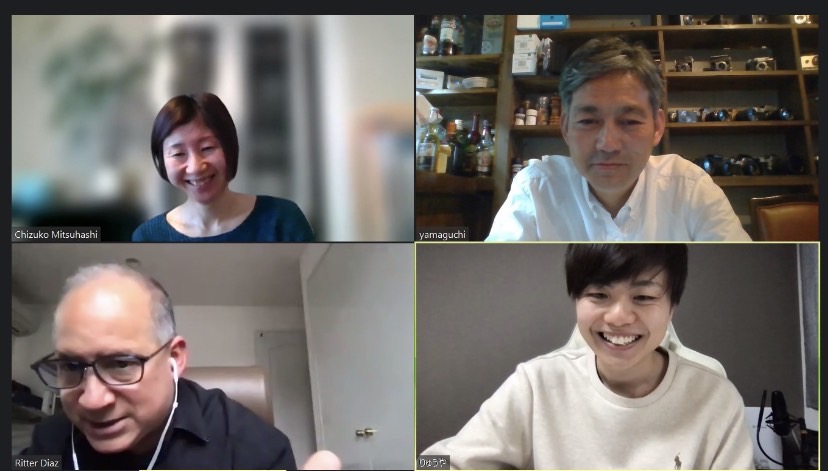 The Japan Association for Promotion of Latin America and the Caribbean (JAPOLAC) held a meeting with Ryuya-San from "Chanchitos" to explore ways of cooperation to increase the interest of Japanese people in the region of Latin America and the Caribbean through the use of YouTube and social media.
Ryuya-San and other members of "Chanchitos" have visited over 18 countries in LAC and share their tourist spots, food, festivals, language and people through the YouTube channel "Chanchitos.jp" with more than 45,000 subscribers as well as in the Instagram, Twitter and Facebook platforms.
Chanchitos' main content includes LAC cultures, news, LAC people living in Japan, online Spanish language classes, live-streaming, among others.