October 7, 2021
Meeting with the Commercial Representative of PromPeru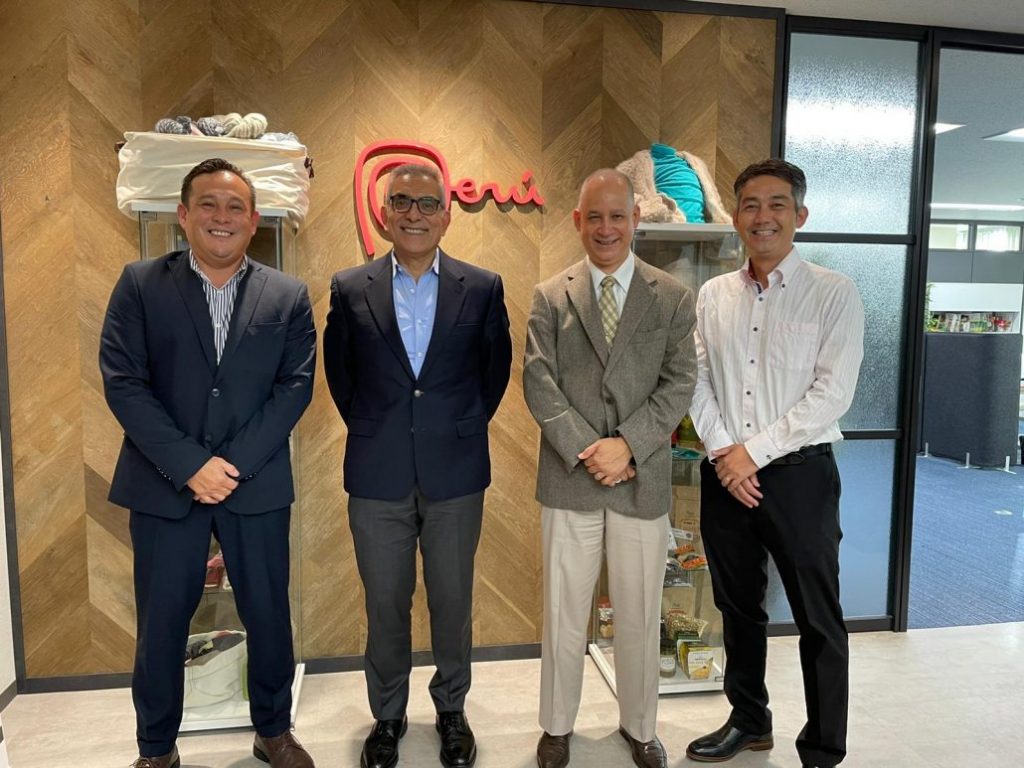 On October 4, Dr. Ritter Díaz, Representative Director of JAPOLAC, held a meeting with Mr. Fernando Albareda, Commercial Counselor of PromPeru, with the purpose of explaining the activities and objectives of the Association and explore ways to collaborate with PromPeru in the area of business facilitation between Japan and the Republic of Peru.
The Commercial Counselor expressed his thankfulness for the presentation of JAPOLAC and expressed his interest to collaborate with the Association to support the work of commercial promotion of PromPeru in Japan.
Dr. Díaz pointed out that PromPeru will be an important channel of commercial communication to identify Peruvian companies with the capacity and quality to export to the demanding Japanese market.
PromPeru is Peru's government agency dedicated to the promotion of exports, investments, tourism and the country's image.