July 14, 2021
Kiyomura Corporation Offers Vaccination for JAPOLAC Members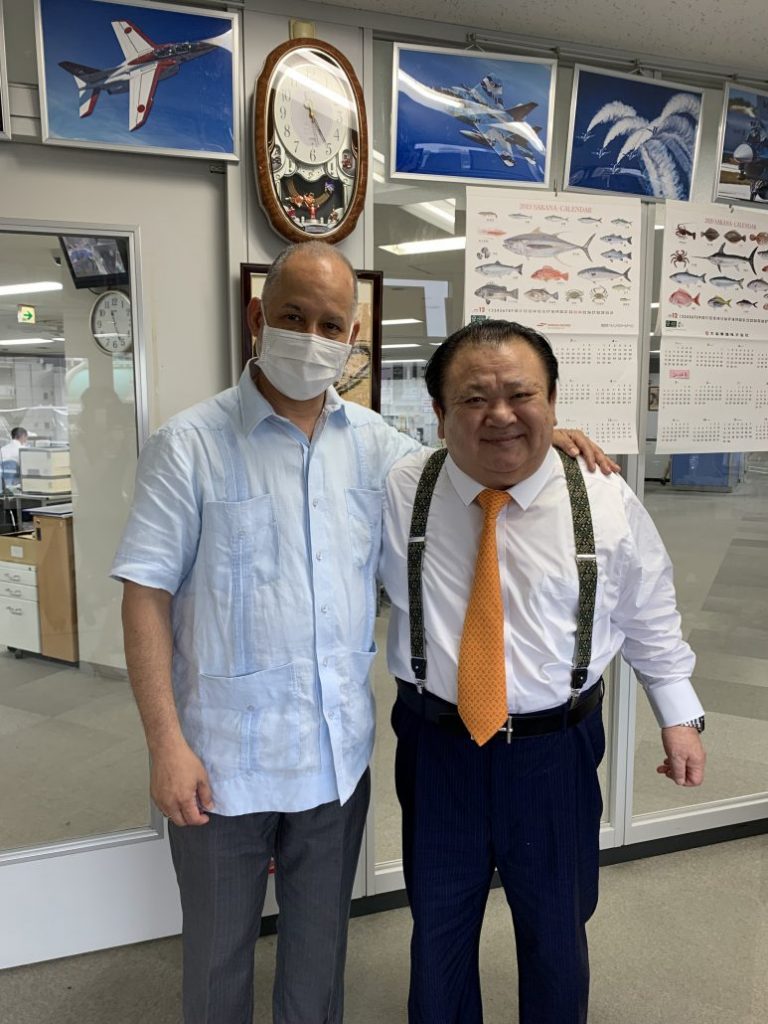 Thanks to the generosity of Kiyomura Corporation, more than 10 members of JAPOLAC received the first shot of Moderna vaccine on Friday, July 9, 2021 at the offices of company.
Kiyomura Corporation not only has vaccinated its employees, but also has offered Moderna vaccination to various people not affiliated with the company complying with a noble social cause.
Dr. Ritter Diaz, Representative Director of JAPOLAC expressed his gratitude to Mr. Kiyoshi Kimura, President of Kiyomura Corporation, and wished continued success for the company.