December 24, 2021
JAPOLAC Welcomes Mrs. Noemi Inoue as Honorary Member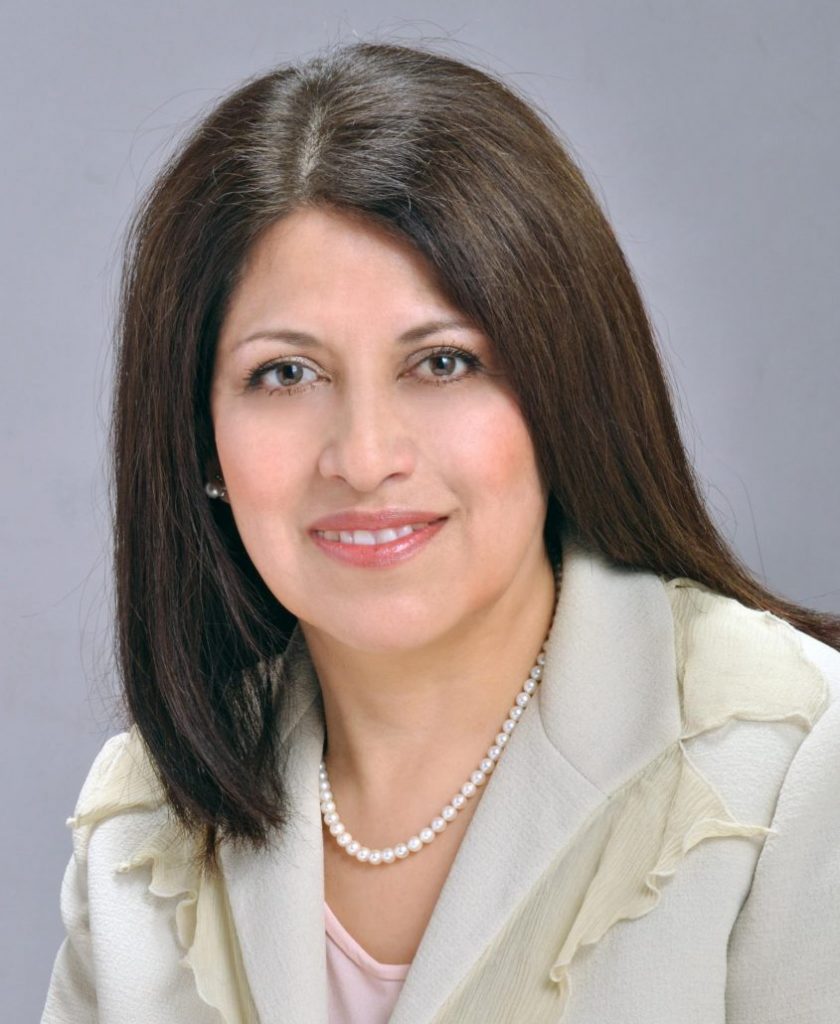 On December 15, 2021, the Board of Directors of JAPOLAC incorporated Mrs. Noemi Inoue, Councilwoman from the District of Sumida, Tokyo, as honorary member of the Association.
Mrs. Noemi Inoue was born in La Paz , Bolivia. She holds a degree in economy from Universidad Mayor de San Andres.
She began her professional career at the Central Bank of Bolivia, and later, worked for the United Nations in La Paz and New York.
In 1995, she moved from New York City to Tokyo, and in 2011, became the first woman of foreign origin to start a political career as Councilwoman of the District of Sumida, Tokyo, which she considers as an "arduous, but rewarding career".
In 2009, she established the Association of Friendship between Japan and Latin America, serving as director. She also established the Association of Friendship Japan Sumida – Bolivia in 2016.
JAPOLAC grants Honorary Individual Membership to citizens who holds or have held positions of leadership in government, industry, academia and society, showing an excellent personal reputation and integrity as well as professional achievements with a positive impact on society.