July 26, 2022
JAPOLAC participates at Costa Rica Trade Promotion Event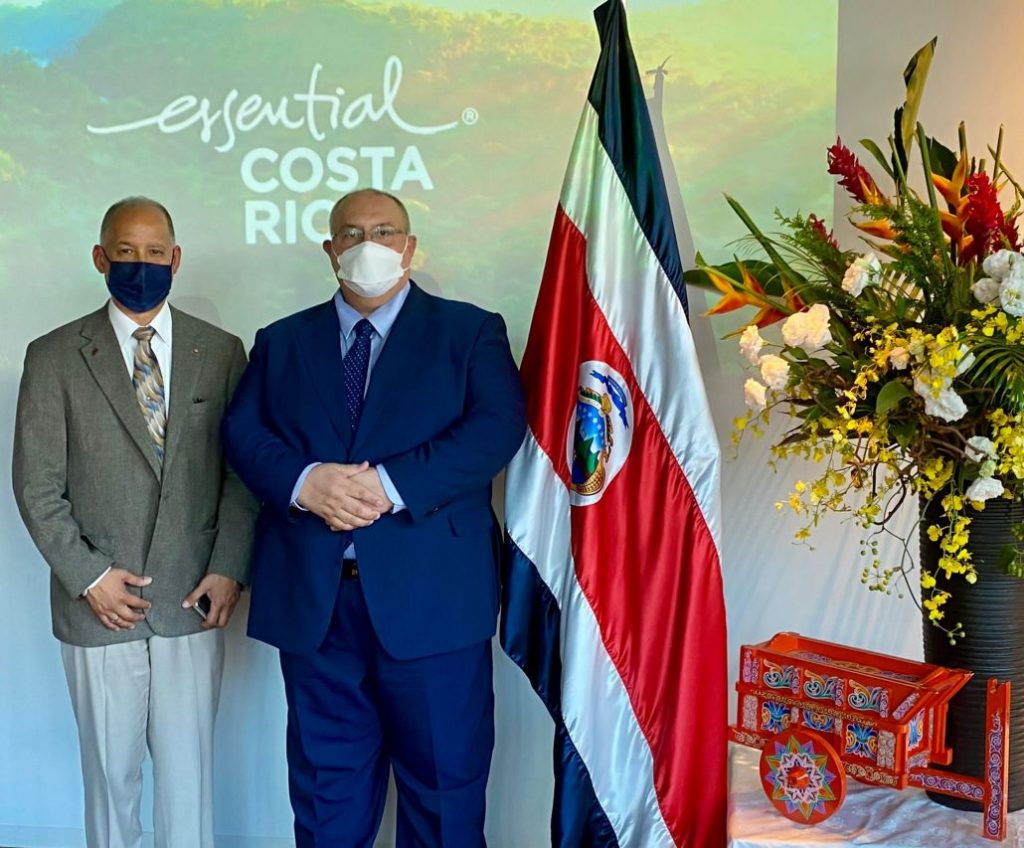 Dr. Ritter Diaz, Representative Director of JAPOLAC participated at the Costa Rica Activation Fair on July 8, 2022, at NewsPicks Ginza.
The event was organized by the Embassy of Costa Rica together with Costa Rica Trade Promotion Agency with the purpose of showcasing high quality Costa Rican products such as bananas, coffee, chocolate, dehydrated pineapples, jams, rum, among others.
One of the objectives of JAPOLAC is trade facilitation between Japan and the countries of Latin America and the Caribbean focusing on the promotion of small and medium size companies.